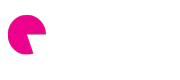 Exhibition Checklist
And Planning Tips
Trade shows and exhibitions can offer your brand a fantastic range of benefits, from meeting and networking with current and potential clients to enhancing your brand awareness and gaining better insight into your own industry.
‍
As a form of marketing, exhibiting at the right trade shows can be incredibly cost-effective. However, to derive the maximum return on investment from attending an industry event, it's important to plan ahead. Knowing what to do before, during and after the event helps you to get the most from your attendance.
‍
Here, we offer a helpful checklist of things to tick off.

Exhibition Checklist – Before The Event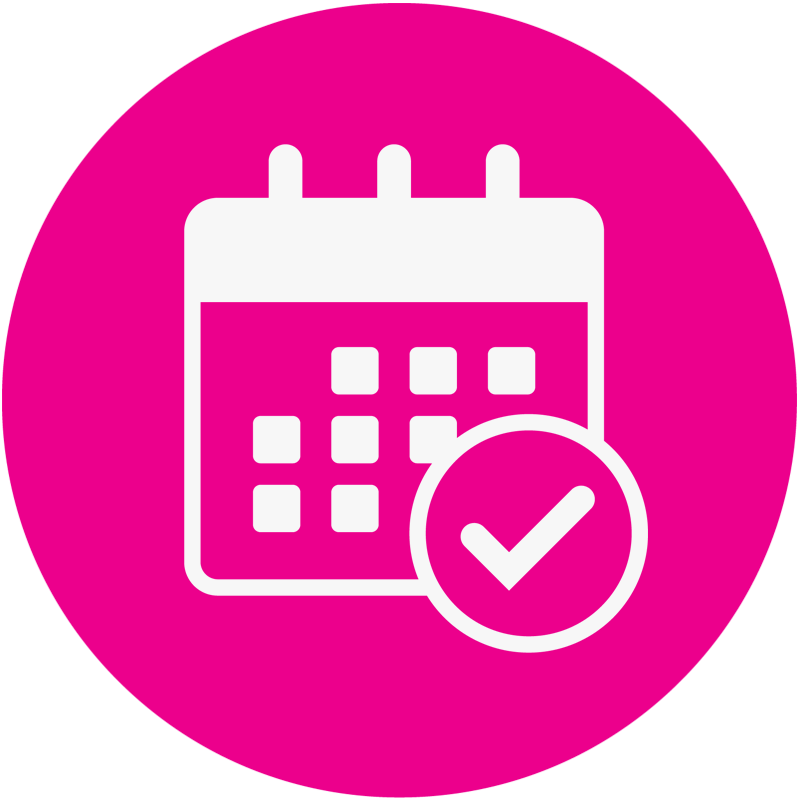 Be strategic with which events to attend
Talk to others in your industry and get a feel for which exhibitions would be most useful for your brand. Don't just rely on what you may have read online about the event.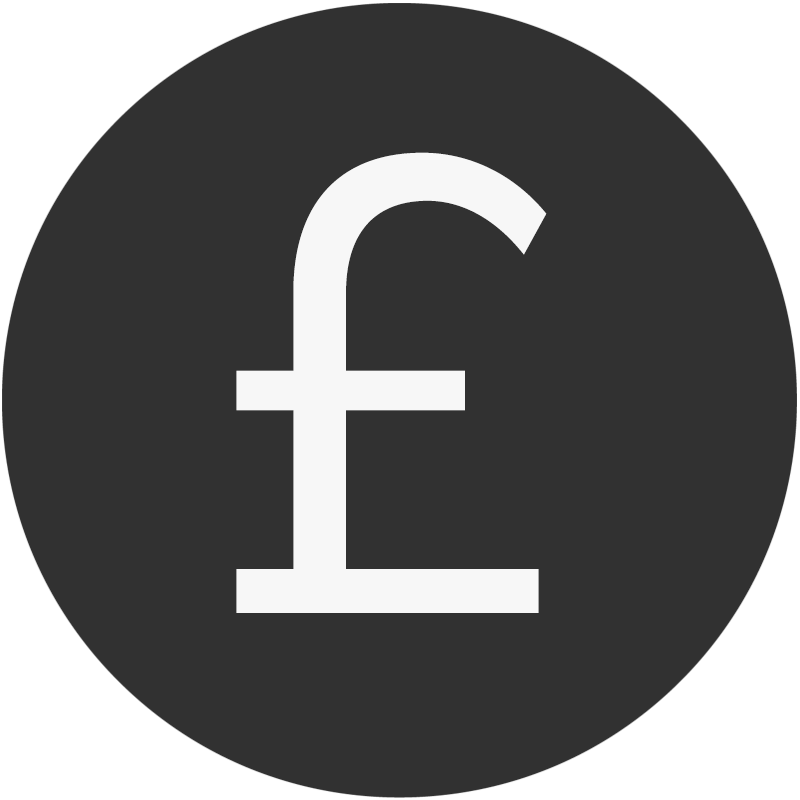 Have a very clear budget for overall expenditure for your event
As a general rule of thumb you should budget to spend the same amount on the space you rent and the stand itself. Don't forget to allocate funds for electrics, wifi and of course you'll need to add in hotel and transport if the event isn't nearby.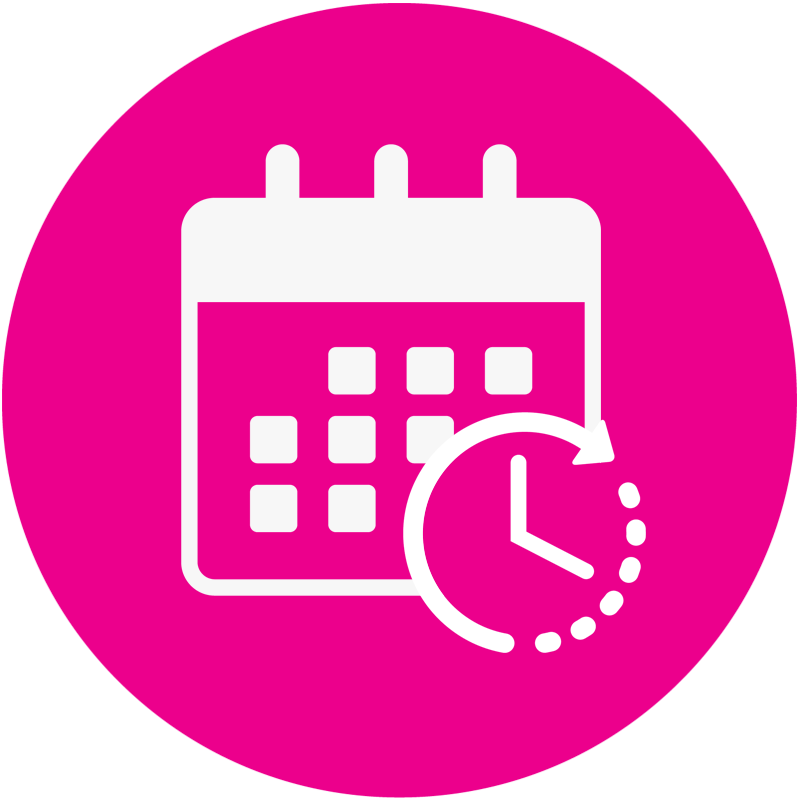 Book your booth or exhibition space early
It may sound obvious, but many exhibitions can get booked months in advance with many booking straight after the previous year's show. Make sure you reserve your spot.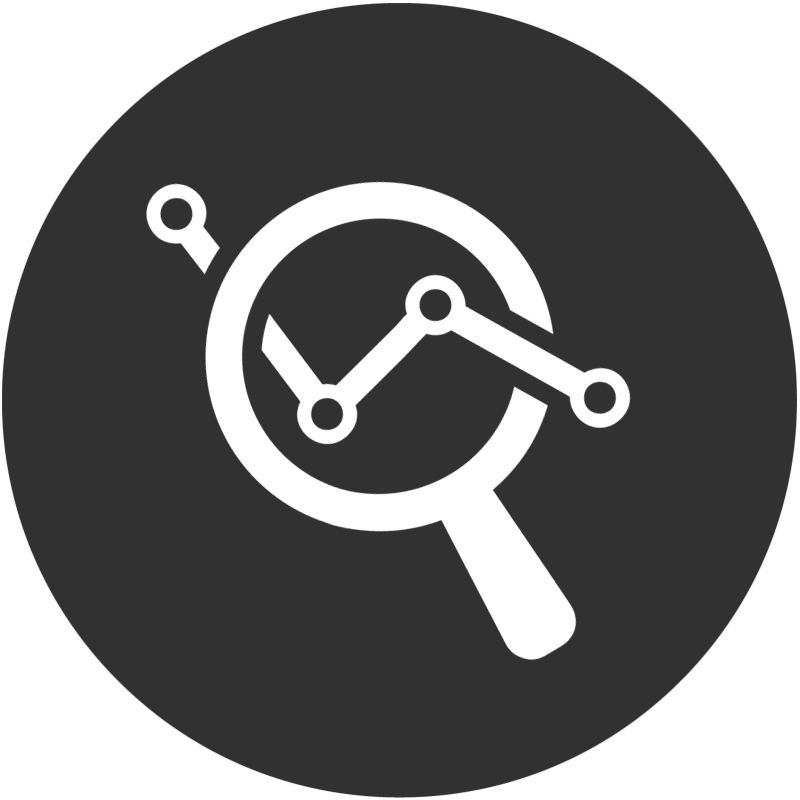 Find out which of your competitors will be at the event, and about any discounts or packages for first-timers if you've not attended previously as an exhibitor.
think about stand location
A corner booth, for example, will be visible from two separate directions, potentially increasing your chances of catching the attention of visitors. Being near another high traffic location such as a main aisle, escalator, cafe or main entrance could also be a good idea.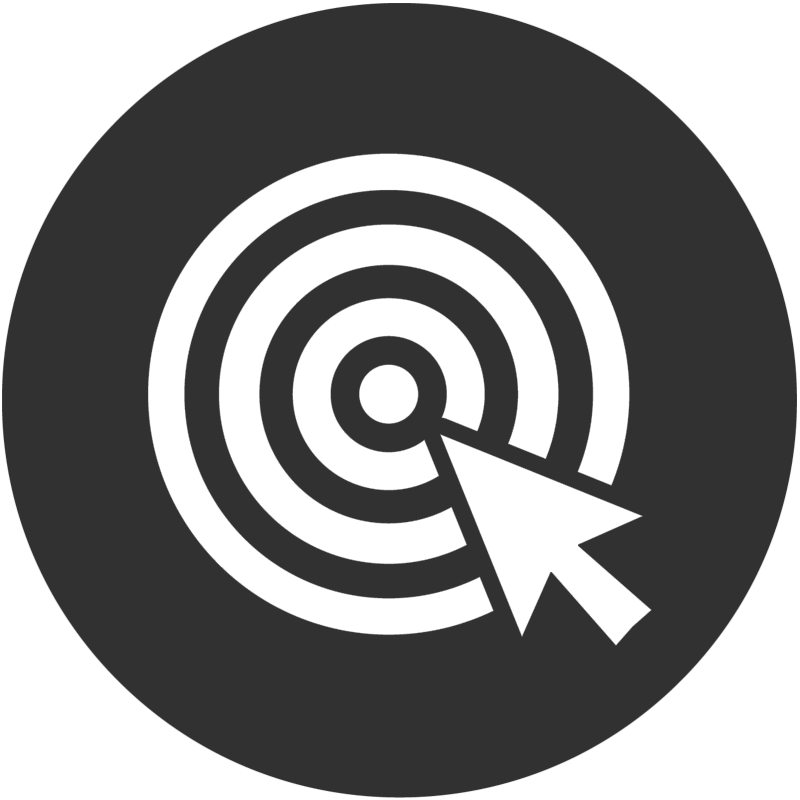 Be clear about your call to action
What do you want visitors to your stand to actually do? Do you want them to buy something while they're there? Or sign up for further information? Are you using the event to launch a new product or service? Or just to research the market and check out the competition? It's important to know what your goals are in order to create a strong message with your stand and collateral.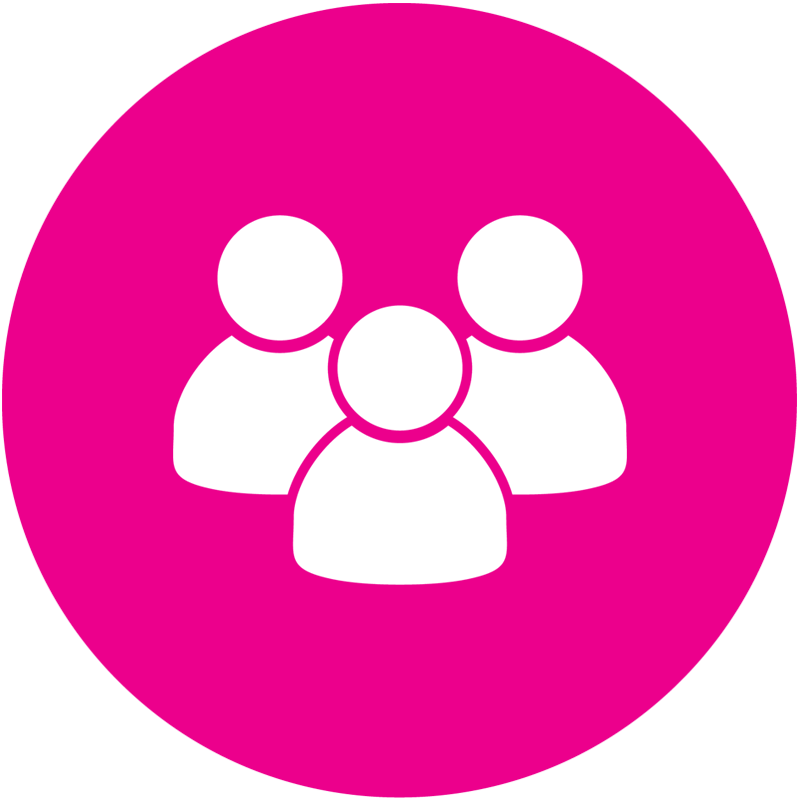 Think about who you want to be on your stand
Pick the right people for your objectives. You might want different people welcoming visitors to the stand versus those holding in-depth product discussions. Brief your staff in full well in advance about why you want to be at a particular exhibition. Also brief colleagues on who else will be there, and what you need people to do during the event. Think about questions that prospects are likely to ask, and be sure you all have the answers.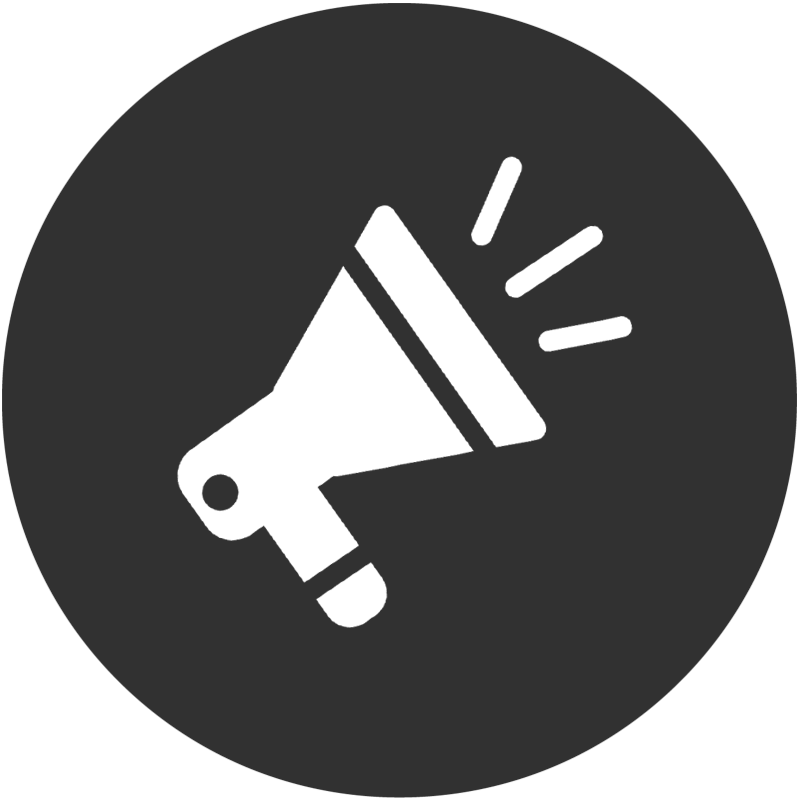 Announce your attendance in advance on social media
Create engagement before you're even there. Talk about what you'll be showcasing or perhaps it's a seminar that you'll be running. At the same time, try and set up meetings with prospective clients who are also planning on attending.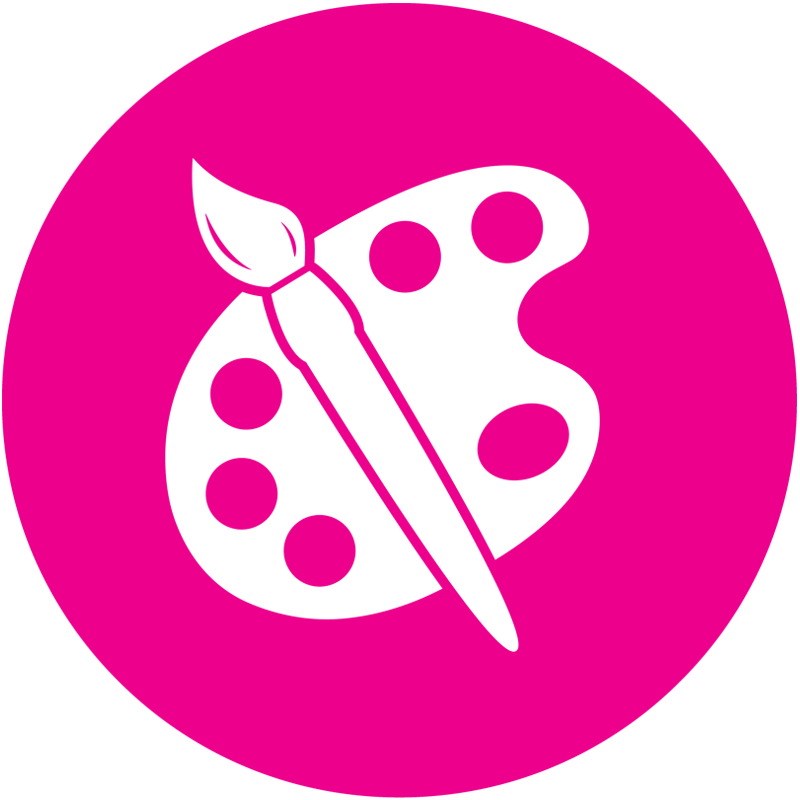 Exhibition stand design matters
The right stand represents and defines your brand in a competitive arena and will emphasise the USPs that set your business apart. Make sure your graphics and your branding are consistent and use features like lighting or interactive elements to highlight any features or products you particularly want to showcase. As well as a creative and interactive stand, don't forget to take care of the little things too such as storage, size and whether you need additional sockets to charge your phones.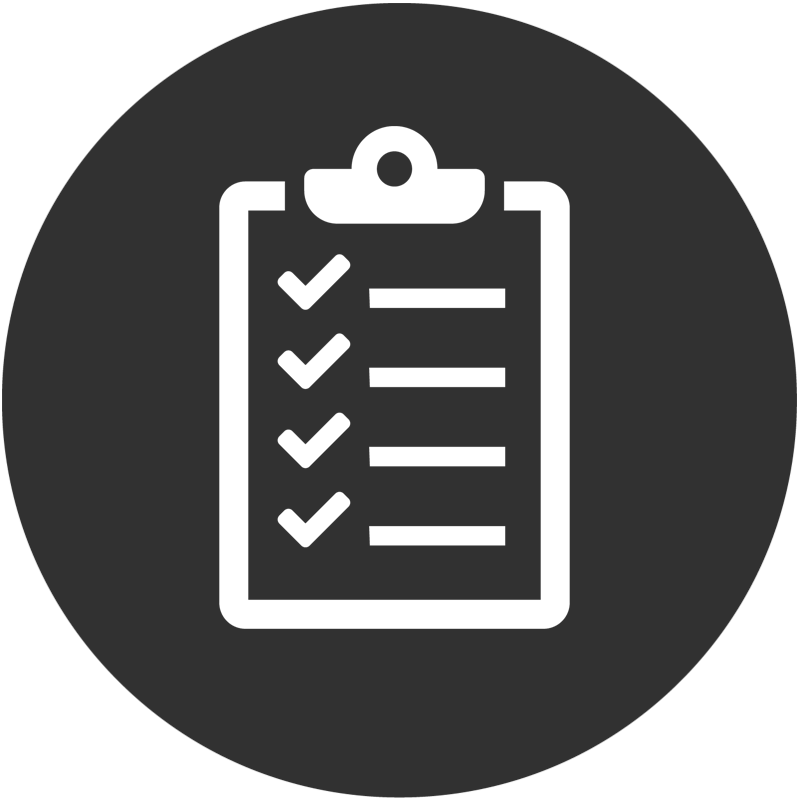 Exhibition Checklist – During The Exhibition
Think about having something to give away, whether that's literature, sweets, a USB drive or a pen. The return on investment on these may not be immediate, but giving out freebies can certainly pay dividends, particularly if what you're giving out is aligned with your brand and your message.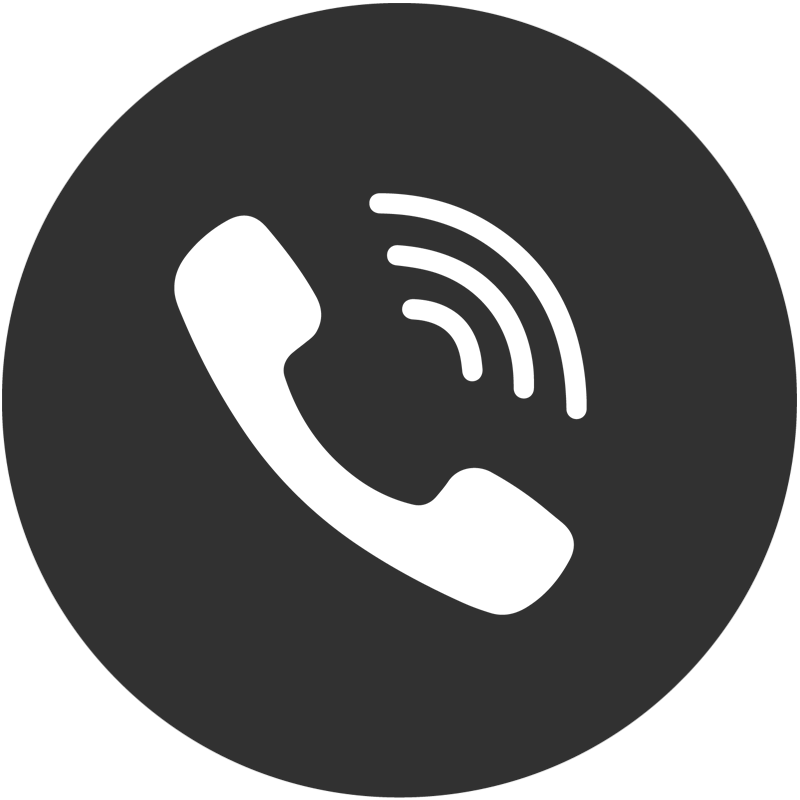 Gather contact information
You can use a simple paper sheet where people jot down their details, or get people to leave business cards. Alternatively, use an iPad or a badge scanner to collect email addresses. You could of course also organise a draw with a prize to encourage people to leave their cards. Try and make a note of those people who seem especially interested so that you can phone them rather than emailing afterwards. Don't forget to make sure you're GDPR compliant too!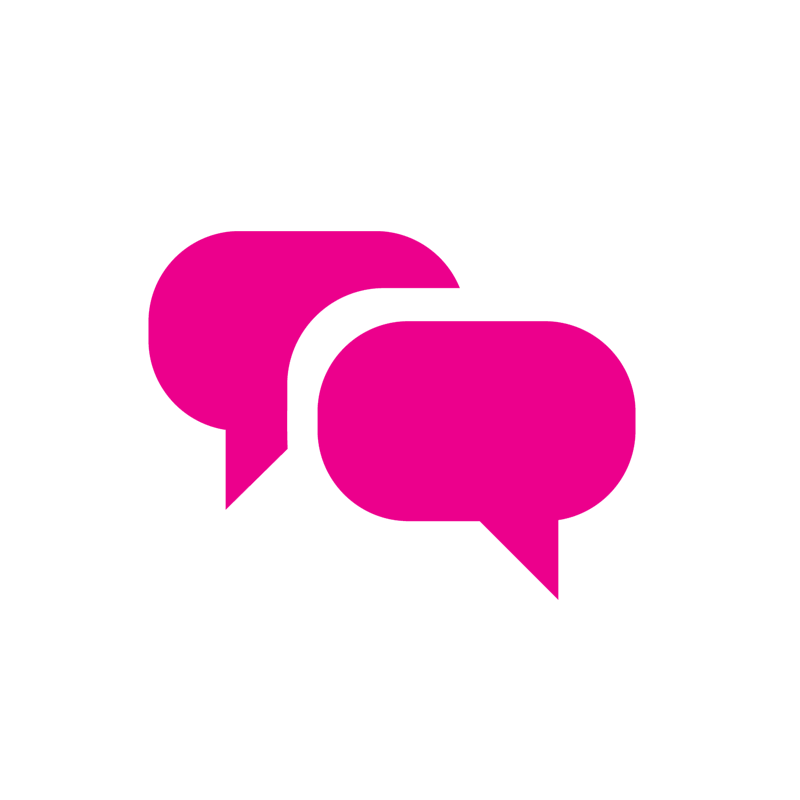 Do be welcoming and warm – without pouncing on people! Think about what your one line could be to engage with passers by.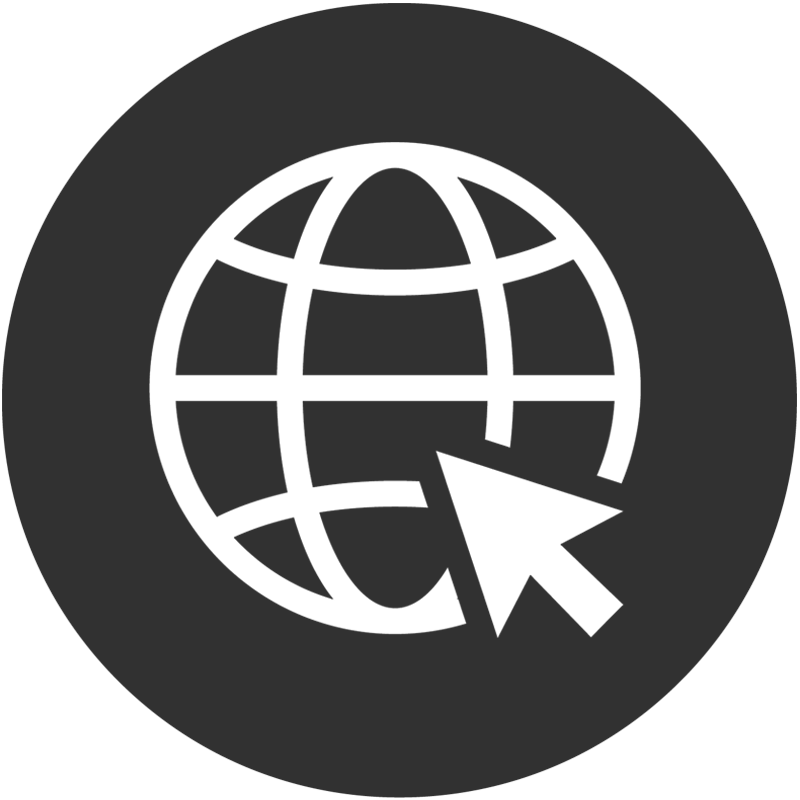 Update your Social Media during the Event

Exhibition Checklist – After The Event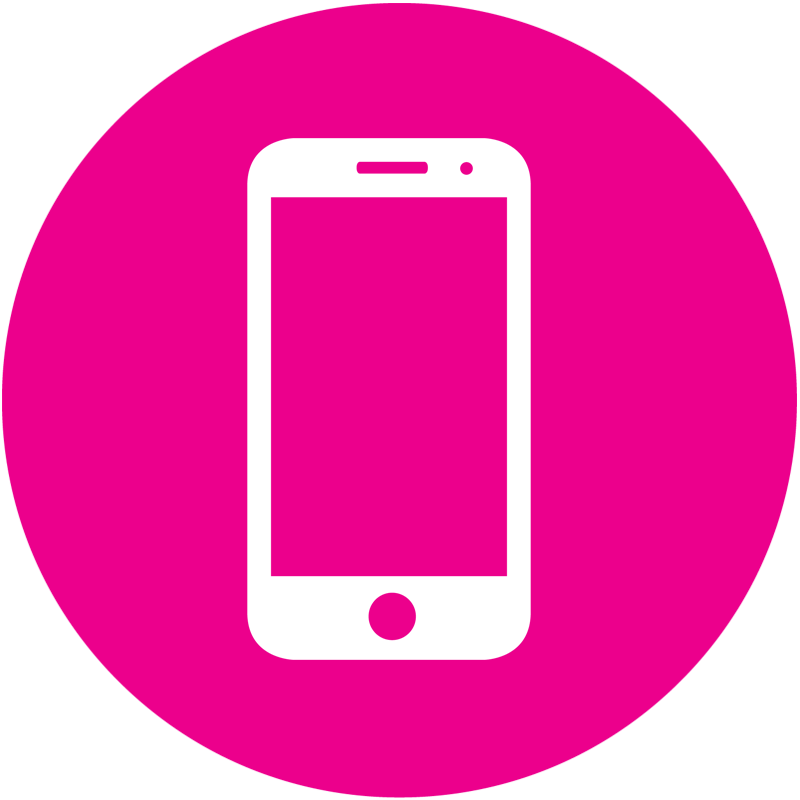 Do all the follow-up work in the week after the trade event
Send relevant information and samples to everyone who has left an email address. With selected prospective customers who seemed particularly interested, try and give them a phone call rather than sending an email which can be easily ignored.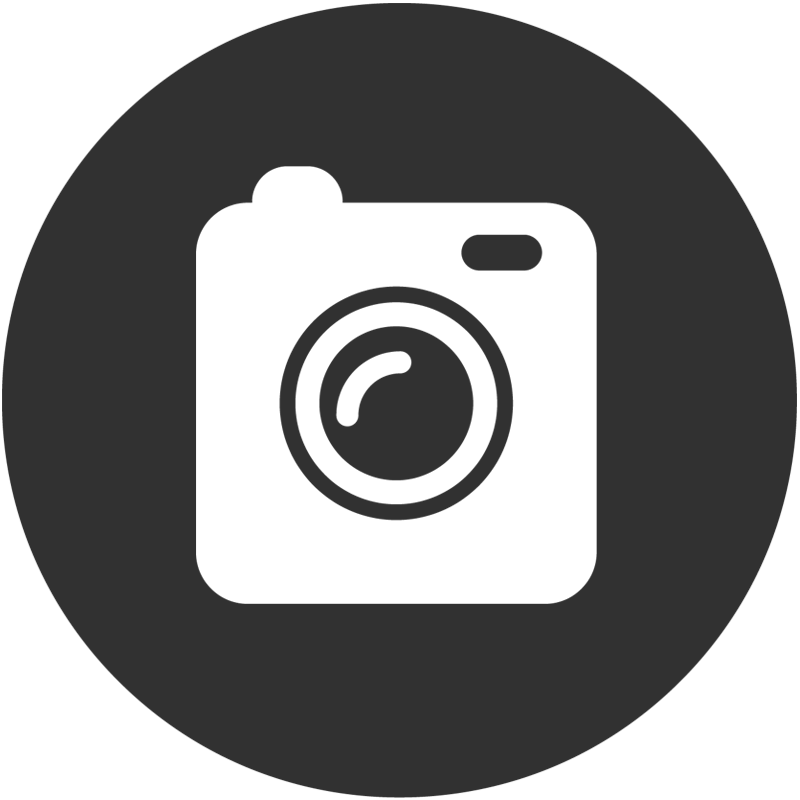 Update Social Media Pages
Post pictures from the show on social media platforms, and say how much you enjoyed the occasion.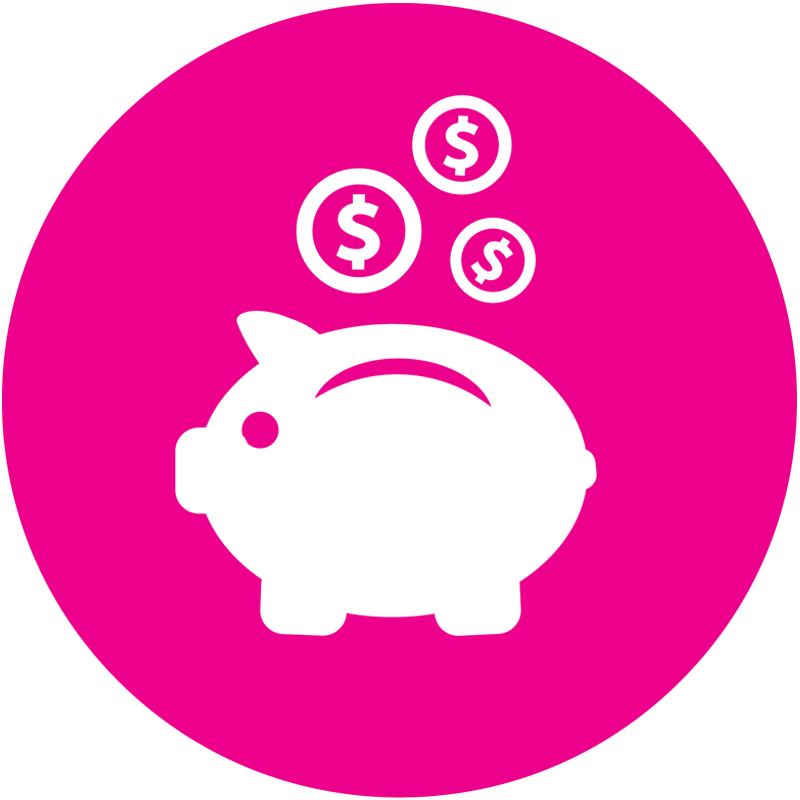 At the same time, review all expenditure, and make sure you have stayed within your budget – or find out where you have overspent to learn lessons for next time.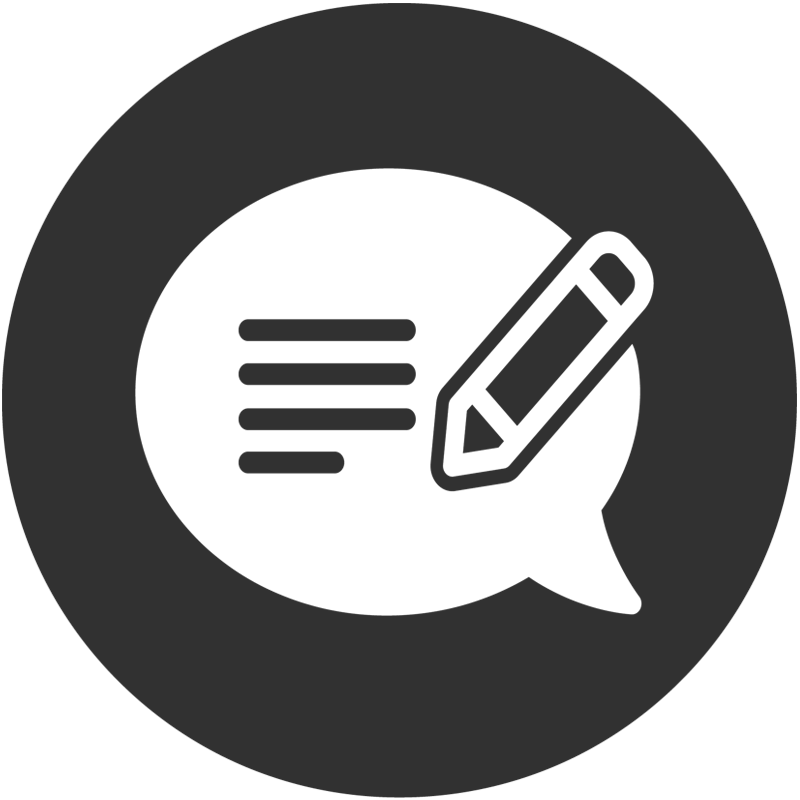 It will also be worth having a post event review with everyone who was there, to discuss how it went, what went well and what you could improve for future exhibitions.