How To Measure Trade Show ROI
22nd July 2019
How To Measure Trade Show ROI
Exhibiting at a trade show can be a big investment in terms of both money and times, but how do you know if your investment was a success? Well, let's begin by considering how you define success in a trade show. It depends primarily on your goals: are you attending to win new prospects? Do you hope to win orders and sales? Or is the primary objective to increase your brand awareness? Perhaps itís something else, but whatever your aims, you need to set specific goals that are measurable.
‍
Here are some common objectives for trade shows, and some metrics you can use to measure your success.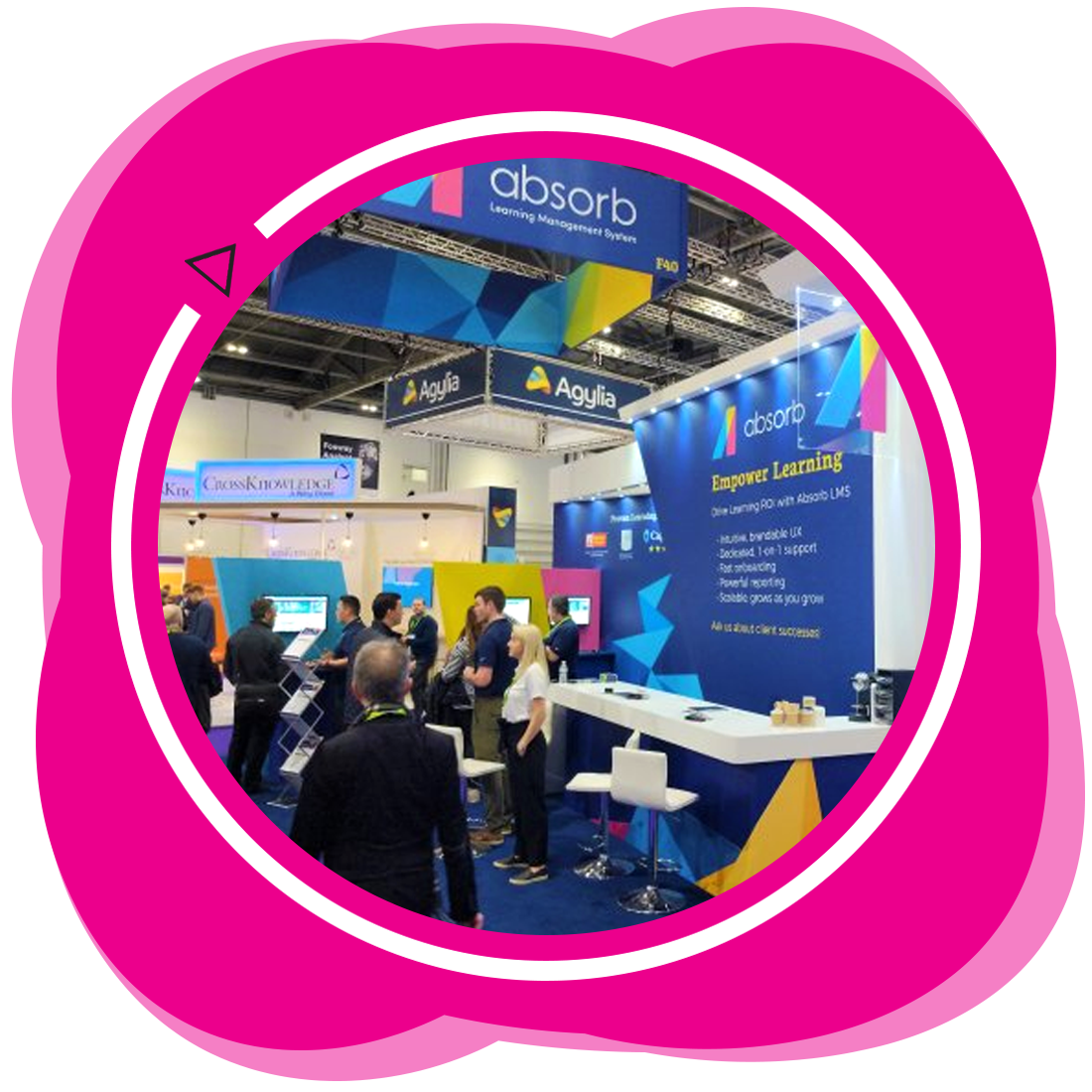 To Generate More Sales
Generating sales is a very common goal at trade shows, and your measurable objectives should focus on sales and orders. †But itís not all about the sales you make, you need to understand the cost of those sales, which will give you a return on investment (ROI). When you are calculating your costs, be sure to include things like booth costs, travel and accommodation and also marketing expenses.
‍
Depending on the event, your product or service and your business model, you may prefer to measure sales generated directly at the event, or to monitor sales attributable to the event that come later if you have a longer buying cycle.


To Develop Prospects
The key metrics here include the number of validated prospects, booth visits, potential deal sizes, and more. ROI isn't always calculated directly in sales generated immediately, and trade shows are an excellent opportunity to connect with potential new buyers. But they won't just visit your booth because it's there, without something to attract their attention ahead of all the other stands. Before the event, you should make yourself known to potential client and aim to book meetings. For every validated prospect, you can forecast potential account size and timescales. Of course, not all prospects become customers, so factor in a realistic conversion rate when you do your forecasting.
‍
Prospect development comes with timely follow-up, with sales reps contacting and nurturing leads. Try to understand what the customer needs and present the relevant brand and product information to them. Your may already have an average per lead value, which enables you to measure the value of the contacts and prospect developed at the show. Tracking the success of your prospect development efforts throughout the complete sales process, of leads generated at the event, also help you to discover which events are the most profitable if you exhibit at several throughout the year.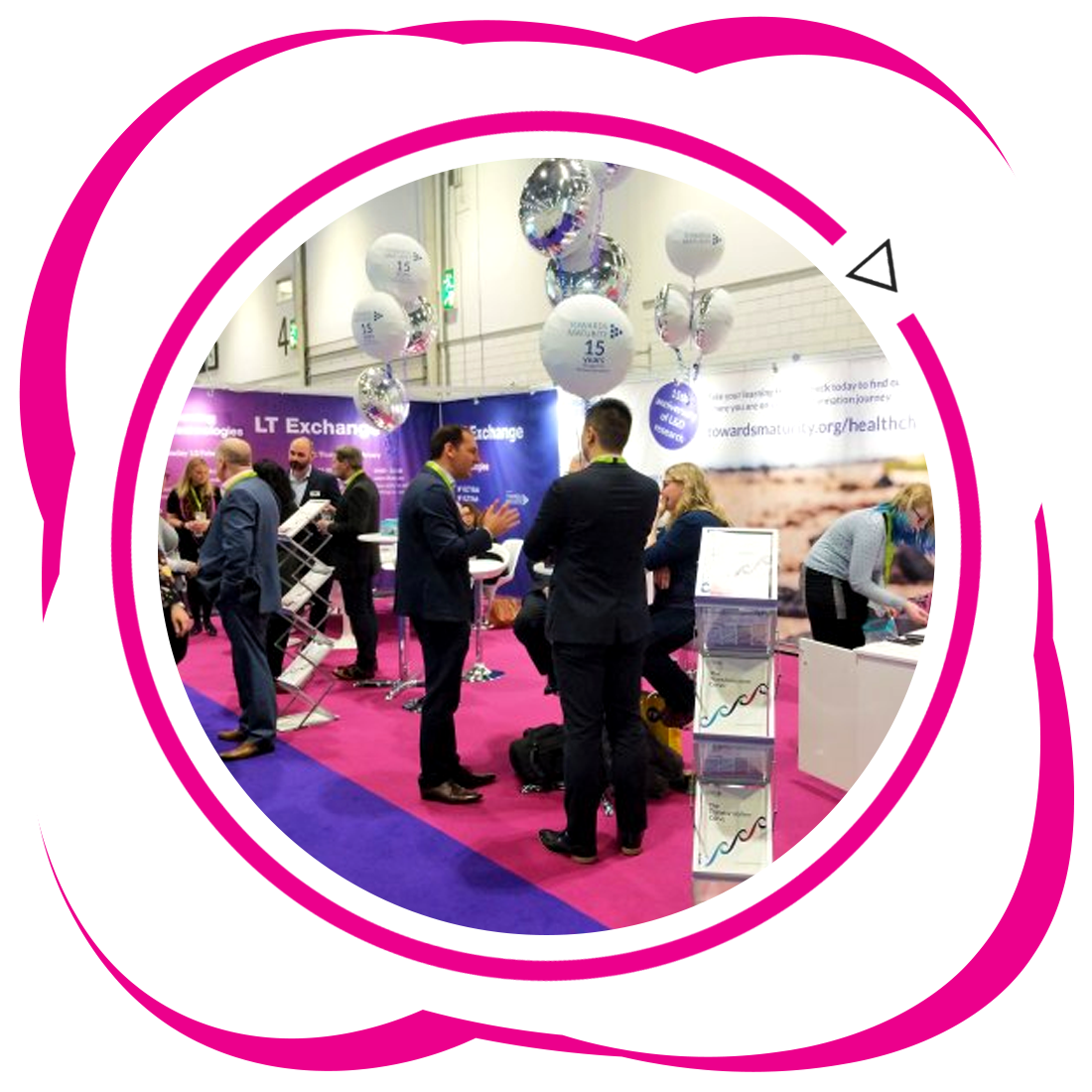 For Brand Awareness
The key metrics for this goal include booth visits, media contacts, media performance after the show, and the performance of website and social media content. You can increase the visibility of your brand to potential buyers by developing brand awareness at trade shows. To get the most out of this, the first thing you must do is ensure you are selecting the right trade shows to attend. Think about the audience, the format and the location, and weigh those up against your target audience. If brand awareness is your main goal, you must ensure your exhibition stand design reflects this aim. Allocate space in your exhibition stands to tell your brand story and showcase products. Exhibitions need to be conducive to discovery by the right kind of buyers. Unique offers and actions designed specifically for the show are a great way to measure the number of new customers, media contacts or other influences you made from the show. For instance, you might offer prizes for people who share your stand or start following you on social media. You can gauge performance by setting goals for the number of booth visits and the type of visitors. Look for media contacts and influencers who can help expose your brand to their audience. And track your brand-level metrics like email newsletter subscriptions, website traffic and new social media follows during and after the show. These will give you a direct view of the return on your investment towards this goal.

Exhibition Stand Design To Meet Your Goals
Whatever your goals are when exhibiting, itís important that your stand or booth is designed around your aims. A clear message, consistent branding and design that grabs attention helps to break through the visual noise of the exhibition hall and make your stand attractive to your target audience. From interactive elements to engage your audience to beautiful lighting systems and attention-grabbing hanging structures, there are many options available to make your stand individual and eye-catching.
‍
Here at Expo we work with our clients to understand their objectives first. Only then do we design a stand. We enable our clients to to get the most from their budget with our range of exhibition stand packages, helping to maximise ROI. Get in touch with our team to find out more and discuss your requirements.